The Three Miracles is a true story that begins with tragedy in the Mulligan family, then takes you on a personal journey that will make you laugh, make you cry, recharge your faith and leave you full of hope.100 % of proceeds go to charity. Get it on Amazon, Kindle, OR, an extra $4 goes to charity by ordering HERE
A few pics from January's Haiti trip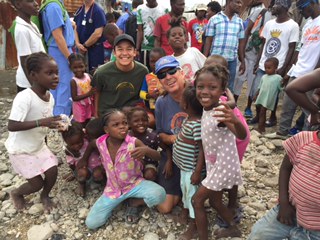 Hanging with the kids in the Cite Soleil slum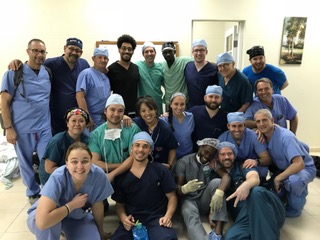 The volunteer medical team performed 85 operations in less than a week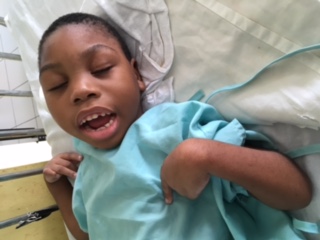 Confined to a hospital bed his entire life,Jerome cannot walk, talk, or sit up, but he gives you a big smile when you stroke his cheek.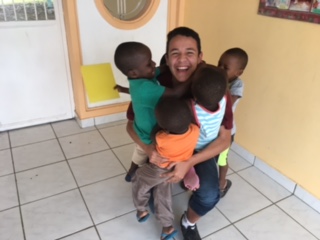 Marcos loved the kids at the orphanage…and they loved him!
Please Order The Three Miracles on Amazon, download it on Kindle, OR, an extra $4 goes to the cause by ordering HERE
Stay up to date by adding your name to Mark's email list.