ROCKY POINT PRESIDENTS DAY!
Then Wed, Feb 21, catch me in San Carlos at La Palapa Griega 5PM, when special guest Chuck Gauvin joins me!
GUAYMAS SHOW FRI, FEB 23! Catch me around Guaymas Bay at Koyotl, a casual outdoor restaurant where you'll love the food, prices AND micro-brews! I'll sing at 5PM, see map
COMING UP? Arizona, Washington, Belize, Kino Bay MX, San Felipe Baja CA, Isla Mujeres Info about ALL HERE
THOM SHEPHERD JOINS MARK in AZ!
Join us in Phoenix Sunday March 11 AND Tubac AZ Tues March 13! Thom has written top ten songs like #1 hits "Redneck Yacht Club" and "Riding With Private Malone", also wrote "Simplify" and co-wrote our new duet "Same Beer, Different Can" among many more! Show details HERE
But first, catch me in Sierra Vista AZ Sat March 10!
Can't wait to join Southern Drawl Band's Mike Nash & 2016 TRMA Entertainer of the Year Bob Karwin at Rocky Point's S.O.B (South of the Border) Festival March 23!
And HOW fun is singing in Baja with Rob Mehl (w/ M.E. Law & Natasha James) at April's San Felipe Songwriter Festival!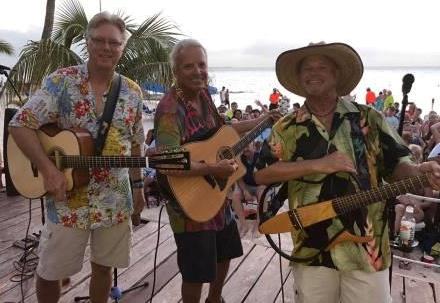 Finally, I'll join Kelly McGuire and James "Sunny Jim" White not only at IslandFest on beautiful Isla Mujeres May 3-6,(only 5 spots left!) but also Belize May 17-20!
Can't make these beautiful, tropical destinations? Then join us Tres Amigos in Olympia, WA for Laid Back Attack!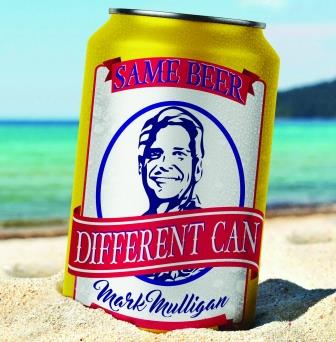 DOWNLOAD MARK'S BRAND NEW ALBUM from iTunes, CDBABY.COM, or order the CD w/ FREE shipping below!
NEW "SAME BEER DIFFERENT CAN" T-SHIRTS!
Click below to order your 100% cotton, limited edition T-shirt, with FREE SHIPPING!
KEEP UP ON UPCOMING EVENTS!
Just insert your email address to be kept up to date!