See you in San Carlos Wednesday, Rocky Point Friday, Tucson 4/3, Banamichi MX April 16-17, and Belize May 17-20. Details about all HERE!
MIKE NASH AND MARK IN ROCKY POINT!
I'll help kick off the South of the Border Festival, joining host Mike Nash of Southern Drawl Band in Rocky Point Fri March 23, 6PM rooftop at Vina del Mar, just $10 at the door for Rocky Point locals (OR $15 gets tonight's show AND Mike's Saturday show w/ Bob Karwin! Info about transportation from AZ and event details at www.sobmexico.com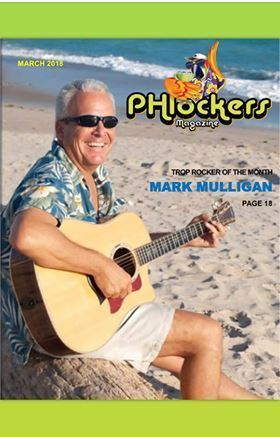 Thanks Phlockers Magazine for sharing this with trop rock fans everywhere!
NEW "Same Beer,Different Can" CD!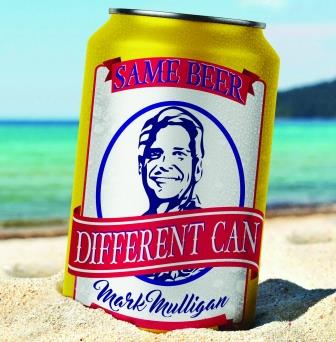 DOWNLOAD MARK'S BRAND NEW ALBUM from iTunes, CDBABY.COM, or order the CD w/ FREE shipping below!
www.parrotheadbeachbashbelize.com
NEW "SAME BEER DIFFERENT CAN" T-SHIRTS!
Click below to order your 100% cotton, limited edition T-shirt, with FREE SHIPPING!
KEEP UP ON UPCOMING EVENTS!
Just insert your email address to be kept up to date!