NEXT SHOW: One last Wednesday in San Carlos June 1, (La Palapa Griega, 5:30PM) Steel pan player Susan King joins me!
COMING UP? TUCSON July 1, 49er Country Club, 6PM
ESCAPE THE AZ HEAT IN FLAGSTAFF AND PRESCOTT!
David Sheehy joins me in the cool AZ pines Sat July 2nd! THEN, Sat July 16, I'm a short drive from Phoenix in Prescott. Both shows open to the public!
Can't wait for Laid Back Attack in Olympia WA Sat July 9th! Check out the lineup for this 3 day Trop Rock Fest HERE
James "Sunny Jim" White joins me in Denver 7/19, Steamboat CO 7/20...Colorado Springs 7/22, San Diego 8/20, Huntington Beach 8/21 & at Arizona's Parrot Grande Aug 26-27!
HAVE YOU HEARD THE NEWS?
International flights are coming to Guaymas! Great news for all of you who have wanted to visit San Carlos (just 15 minutes away), but til now could not find a way to get here.
Paradise Air will be flying out of Phoenix AND Tucson starting this summer, with Thurs/Fri/Sun/Mon flights! And right now, they're offering an introductory discount round trip special, w/details posted on their Facebook page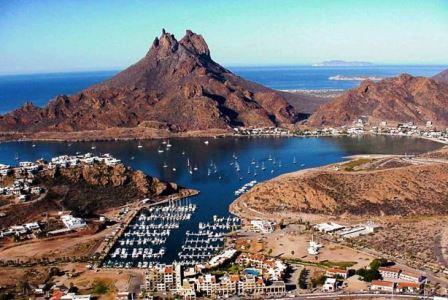 So come visit this incredible place I call home! Check out MORE PICS HERE, and while you're at it, see and hear from my friends who live here in paradise. Who knows, you just may want to join us!

Just announced $9.99 SALE on ALL CDs! (Reg $15)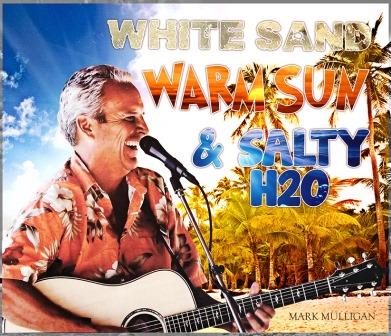 Features "Marisol", "Red Red Wine and a Lot of One Love","Talk to Each Other", "Corona Sunset" and more! Order the CD or any other, ALL on special sale price, OR DOWNLOAD IT ON iTunes, Amazon, or CD Baby!
On behalf of Elsa, kids and me, gracias for your support!
WANT TO STAY POSTED ON UPCOMING EVENTS?
Just insert your email address to be kept up to date!