ONE more Wednesday in San Carlos (La Palapa Griega 5:30PM), THEN, off to Flagstaff AZ July 7! Info about that, PLUS Florida w/ Sunny Jim & Kelly McGuire July 14-15...Denver 7/18...C O Springs w/ Kelly McGuire 7/21 and Phoenix w/ David Sheehy 7/22 HERE
Can't wait to join Sunny Jim & Kelly McGuire in Tampa FL Thurs July 13 at The Yard...
Then in Jacksonville at the A1A Beach Bash July 15!
WELCOME TO ELKARITAVILLE! After Denver and CO Springs, I'll head to Phoenix to sing a FUN event with David Sheehy! Join us for this open to the public, Saturday July 22nd poolside party at the Elks Club....details HERE
COME TO BELIZE WITH THE 3 AMIGOS!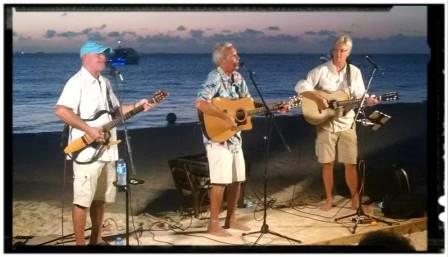 Don't miss this Oct 4-9 trip to San Pedro, Belize with Sunny Jim White, Mark Mulligan and Kelly McGuire! For reservation info and to get our special group rates on lodging, show details and more, email Sandy at kelly@redfishisland.com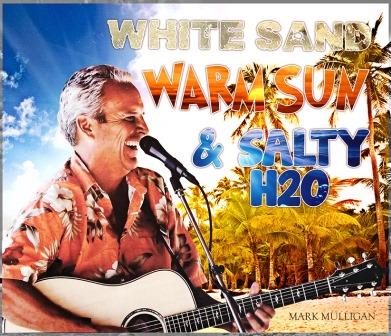 Features "Marisol", "Simplify", "Corona Sunset" and more! Order any or all of Mark's CDs OR DOWNLOAD ON iTunes, Amazon, or CD Baby!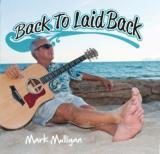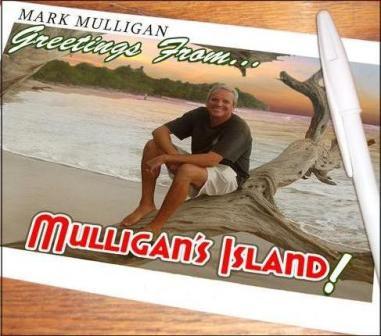 WANT TO STAY POSTED ON UPCOMING EVENTS?
Just insert your email address to be kept up to date!