See you in San Carlos Wed 5PM (La Palapa Griega) Did you see who's joining me there New Years Eve? Scroll down!
COMING UP IN 2019? Colorado, Arizona, Reno NV, California and more! Info about all plus IslandFest on gorgeous Isla Mujeres, MX, HERE
NEW YEARS EVE IN SAN CARLOS!
Efrain Giaccoman of "The Twins" joins me for a special 6-9PM NYE show at La Palapa Griega featuring your favorites in English and Spanish! The special menu starts w/shrimp soup or beet salad, followed by your choice of rack of lamb in mint sauce w/baked potato & asparagus....lobster thermidor w/baked potato & corn...shrimp in coconut, mango or habanero sauce...salmon w/ rice & vegetables...or a a combo of filet in mushroom gravy AND lobster in butter & lemon sauce w/ baked potato & asparagus. All served w/ baklava or chocolate cake for dessert. And of course, a champagne toast! Dinner and show, 640 pesos, reserve at Palapa OR call (622) 226-1888
You've heard me talk about how beautiful San Carlos is, check it out!
NEED A STOCKING STUFFER? Just $9.99 each, shipping included! AND, you can get the ENTIRE TEN CD SET just $69, with FREE SHIPPING!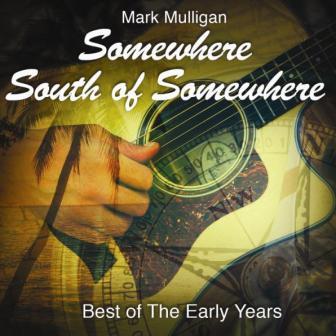 GREAT gift idea, immediate shipping, select and order yours HERE!
OR DOWNLOAD MARK'S ALBUMS on iTunes or CDBABY.COM
WARM UP THIS WINTER!
SLAP ME IF I EVER COMPLAIN!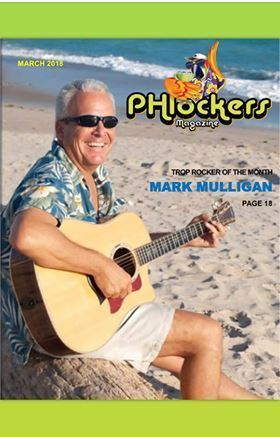 Thanks Phlockers Magazine for sharing this with trop rock fans everywhere!
KEEP UP ON UPCOMING EVENTS!
Just insert your email address to be kept up to date!