See you San Carlos Wed 5PM! (La Palapa Griega), THEN...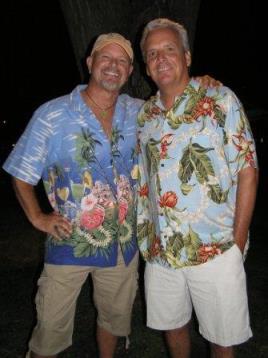 Award-winning singer-songwriter Kelly McGuire joins me in a special Saturday, 5PM duo show brought to you by La Palapa Griega and Seaside Realty!
GUAYMAS SHOW MARCH 1
Enjoy award-winning microbrews, 100 peso fish and chips, and my show on the patio at 5PM! Located around Guaymas Bay, about a mile past the stadium hugging the bay road.
HIT SONGWRITER THOM SHEPHERD JOINS MARK IN AZ!
Last year at these sold out shows we had to turn people away! Reserve/ get info about both open to the public shows in Phoenix (3/24) AND Southern AZ (3/26) HERE
Can't wait to sing Fri April 5th at the SOB (South of the Border) Festival, where you'll also catch Mike Nash and Donny Brewer! Details at www.sobmexico.com
NOW AVAILABLE ON iTunes!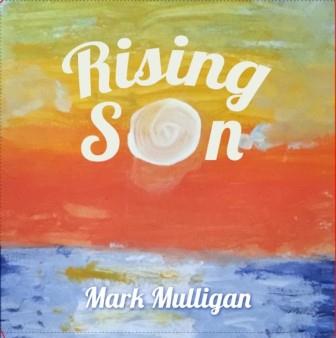 100% of proceeds from Mark's new "Rising Son" album go to charity! This faith-inspired album is available on CD and USB flash drive HERE, or DOWNLOAD it on iTunes or CDBaby.com!
ALL OTHER CDS just $9.99 each, shipping included! OR get the ENTIRE TEN CD SET just $69, with FREE SHIPPING!
Immediate shipping, select and order yours HERE! OR DOWNLOAD on iTunes or CDBABY.COM
You've heard me talk about San Carlos... check it out!
WARM UP THIS WINTER!
SLAP ME IF I EVER COMPLAIN!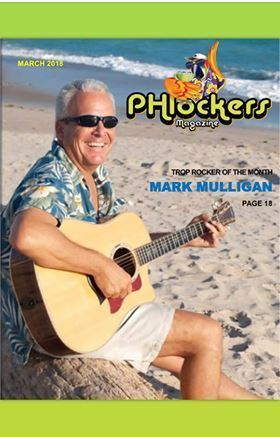 Thanks Phlockers Magazine for sharing this with trop rock fans everywhere!
KEEP UP ON UPCOMING EVENTS!
Just insert your email address to be kept up to date!