The Mulligan Elves are back! And you thought I couldn't dance? Scroll to bottom!
Next show: San Carlos Wed Dec.11th, La Palapa Griega, 5PM
COMING UP? Catch me and Dave Mulligan in Phoenix Dec.26th, then solo in Rocky Point MX Dec 28th AND San Felipe Baja California Dec 29th, then NEW YEARS EVE in San Carlos! DetailsHERE!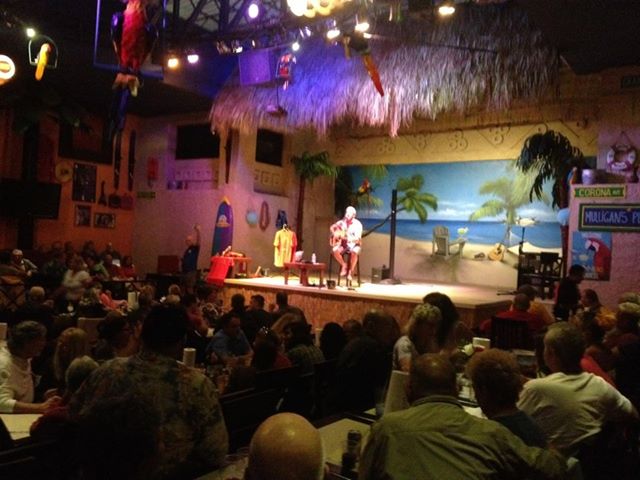 Return to Rocky Point 12/28!
Back to Baja 12/29!
LIMITED TIME, 8 CD COMPLETE SET SPECIAL! All 8 CDs, no repeats, just $50 , shipping included! Click HERE to score a great gift or just to pick up the whole Mulligan collection at a limited time special price!
Click HERE to score the entire set, just $50...shipping included!
DAVID SHEEHYJOINS ME IN SAN CARLOS/ KINO BAY!
2 guitars, 2 voices, and 2 artists singing not only our own songs, but your favorites by John Denver, Jim Croce, The Eagles and more. You're going to LOVE David Sheehy! Catch us in San Carlos Fri Jan 17th, then caravan up the coast with us to Kino Bay Mon, Jan.20th. Click HERE for a GREAT package deal, limited to 15 couples!
ANOTHER ARTIST just added to April's MULLIGAN'S ISLANDFEST! Tickets go on sale locally in San Carlos Jan 3rd, available online now, click the link above. P.S: Just 1 condo left at Posada Condominiums!
She'll join Kelly McGuire, me and Sunny Jim, pictured here onstage
And here in a more formal promotional shot.
WANT TO BOOK A PRIVATE EVENT? Already booking dates thru Summer 2014! I'd love to sing a house concert in YOUR neighborhood. Email mexicomark@hotmail.com and let's bring my beach to YOUR backyard!
FELIZ NAVIDAD FROM THE MULLIGAN ELVES!
WANT TO STAY POSTED ON UPCOMING EVENTS? Just insert your email address to be kept up to date!