See you in San Carlos Wednesday! (La Palapa Griega 5PM) THEN Isla Mujeres May 3-6, Belize May 11-20, Rocky Point Memorial Day, New Mexico June 15-16, Olympia WA 7/14, Phoenix Aug 17 and Reno Aug 18! Details about ALL HERE
Greetings from Marisol Mulligan, now 6!
BELIZE TRIP in MAY!
I'll kick things off with a solo show in San Pedro, Ambergris Caye (Fri May 11, Palapa Bar 5PM), THEN...
Join Sunny Jim, Kelly McGuire and me in gorgeous Placencia! Info about this FUN music 'fest at www.parrotheadbeachbashbelize.com
ALBUQUERQUE SHOW IN JUNE!
Then, join us Tres Amigos in the Pacific NW in July!
UPCOMING SHOWS also include Southern Cal, Arizona and more! Find out when I'm coming to your 'hood HERE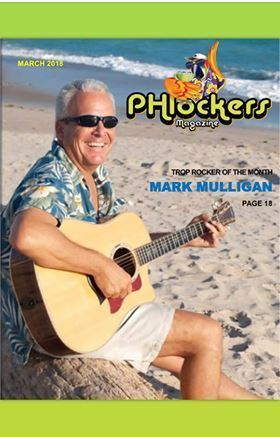 Thanks Phlockers Magazine for sharing this with trop rock fans everywhere!
NEW "Same Beer,Different Can" CD!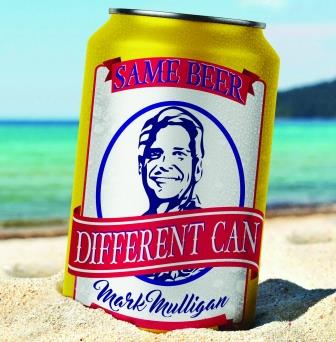 DOWNLOAD MARK'S BRAND NEW ALBUM from iTunes, CDBABY.COM, or order the CD w/ FREE shipping below!
Click below to order your 100% cotton, limited edition T-shirt, with FREE SHIPPING!
KEEP UP ON UPCOMING EVENTS!
Just insert your email address to be kept up to date!