COMING UP in July? A COLORADO TOUR w/ Sunny Jim, a "Return to Coyote Creek" Concert, sold out Washington and Prescott AZ events....but first
TUCSON SHOW FRI JULY 1
Enjoy this one night only, 6-8PM, no cover charge show at 49er Country Club's Rincon Mountain Grill! $4 margs, mojitos and XX cerveza, plus 49er will ALSO offer a special $20 buffet of coconut fried shrimp, brown stew chicken, jerk rubbed beef brisket, caribbean collard greens and black eyed peas, jamaican cole slaw, warm rolls & butter, and banana rum bread pudding. RSVP appreciated, call Alan at (520) 749-4925 or email caseyp@fortyninercc.com Covered patio, rain or shine! Located at 12000 E Tanque Verde Rd
THEN
FLAGSTAFF "CONCERT IN THE PINES"JULY 2!
David Sheehy joins me at the 4th Annual Concert in the Pines! Doors open 2PM, show 3PM, BYOB/ beach chair for a GREAT day in Arizona's cool country 15 miles W of Flagstaff in gorgeous Parks. Sugg donation $20, RSVP elkslayer74@gmail.com or message Melissa Duncan-Wittman on FB. Spaghetti & chili provided, feel free to bring a side/appetizer/dessert to share. Camping/ RV's welcome. Rain or Shine!
COLORADO SHOWS w/ SUNNY JIM!
Fun starts near Denver (Highland Ranch) 7/19, then on to gorgeous Steamboat 7/20 for a one night only show at the Chief Theater...THEN, Colorado Springs 7/22! Info about ALL HERE!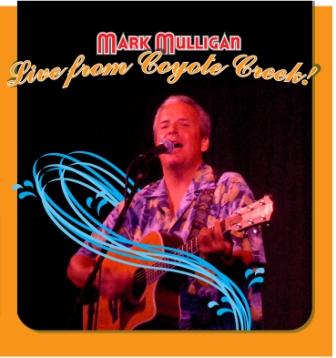 I'll return for a special "Coyote Creek Concert" in Elizabeth, CO Sat, July 30. It's the SAME incredible venue where I recorded my "Live From Coyote Creek" CD....and accompanied by guitarist Rudy Bruggeman, I plan to record a sequel album at this show! Reserve HERE
HAVE YOU HEARD THE NEWS?
International flights are coming to Guaymas! Great news for all of you who have wanted to visit San Carlos (just 15 minutes away), but til now could not find a way to get here.
Paradise Air will be flying out of Phoenix AND Tucson starting this summer, with Thurs/Fri/Sun/Mon flights! And right now, they're offering an introductory discount round trip special, w/details posted on their Facebook page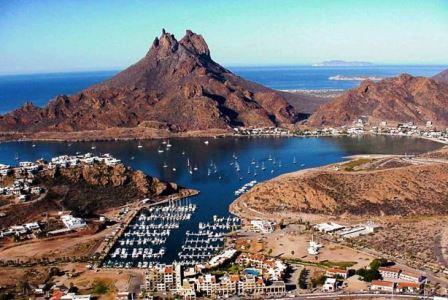 So come visit this incredible place I call home! Check out MORE PICS HERE, and while you're at it, see and hear from my friends who live here in paradise. Who knows, you just may want to join us!

Just announced $9.99 SALE on ALL CDs! (Reg $15)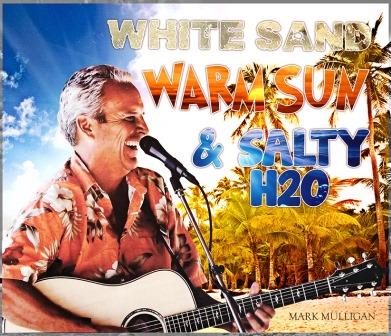 Features "Marisol", "Red Red Wine and a Lot of One Love","Talk to Each Other", "Corona Sunset" and more! Order the CD or any other, ALL on special sale price, OR DOWNLOAD IT ON iTunes, Amazon, or CD Baby!
On behalf of Elsa, kids and me, gracias for your support!
WANT TO STAY POSTED ON UPCOMING EVENTS?
Just insert your email address to be kept up to date!