NEXT SHOW: San Carlos Wed 5:30PM La Palapa Griega THEN, Tucson May 5th at the 49er Country Club. No cover, show starts 6PM!
Speaking of AZ shows, I'll play TWO afternoon concerts at the Arizona Folklore Preserve in Sierra Vista June 6-7!
Elsa, Jose, Marisol and Dad on the water
RIP Bruce Tilley of "A Bar Down in Mexico". Like one of his favorite songs, he's now "Home Again"...and missed by many!
ROCKY POINT FRI MAY 22ND!
See you at The Caribbean Parrot, 6PM!
Happy Birthday to Marisol, now 3 yrs old
SUMMER 2015 DATES include COLORADO, NEW MEXICO, CALIFORNIA, ARIZONA, and Ontario, Canada! Click HERE for the complete calendar!
8 CD COMPLETE SET, $50 FREE SHIPPING! Click HERE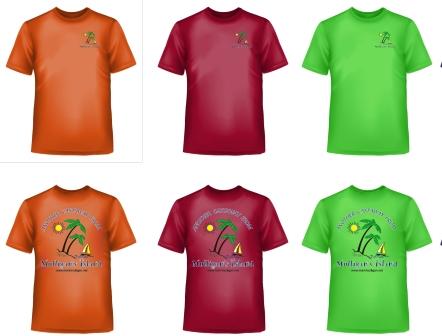 Perfect for summer: Another Castaway From Mulligan's Island" T-shirts! Just $15, free shipping! ORDER HERE
Can't wait to get my gang back to Colorado for July shows!
WANT TO STAY POSTED ON UPCOMING EVENTS?
Just insert your email address to be kept up to date!