LAKESIDE SHOW IN PHOENIX FRIDAY
I LOVE this open to the public house concert venue, lakeside in Ahwatukee! Doors open 5:30PM, w/hosts Rudy and Beth providing food til showtime at 6:30PM Rudy's an amazing guitarist who will perform with me AND, you'll hear me bang out a tune or two on the piano too! Sugg donation $15, space is limited, reserve at rudybruggeman@hotmail.com
Back to San Carlos Wednesday (La Palapa Griega, 5PM) and Guaymas Fri Oct 28 (Homero Tavern, 5:30PM)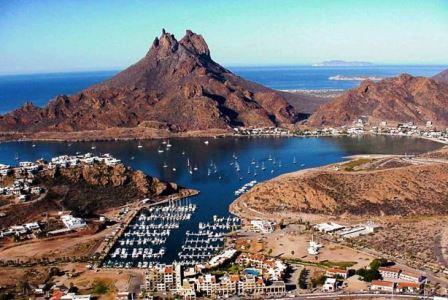 GREAT to be south of the border again! COMING UP? Aside from every Wed 5PM at La Palapa Griega...
Fri, Oct 28 in Guaymas at the new HOMERO TAVERN
Fri, Nov 4 ROCKY POINT (Pink Cadillac, 5:30PM)
Fri, Nov 11 A BEACH DOWN IN MEXICO! (Info HERE)
Sat, Nov 19 COUNTRY ON THE BEACH w/ Six and 1/2 Mexicans Tickets now on sale at Seaside Realty!
Tues, Nov 29 Show in Kino Bay
Jan 16-18 Return to Banamichi, Sonora Info HERE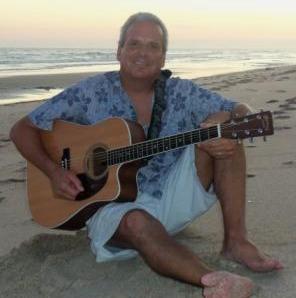 A BEACH DOWN IN MEXICO NOV FRI 11
Hop on the bus at San Carlos's La Palapa Griega at 11AM, and join me on a REAL Mexican beach, 45 minutes from San Carlos. Enjoy round trip bus, all the beer, tequila, rum and coke you'd like, and dance in the sand under a shade palapa to music from yours truly AND San Carlos favorites, "The Twins", all for just 500 pesos! Excellent seafood lunch (plus chicken and beef) available starting at just 100 pesos. Bus space limited, reserve ASAP at mexicomark@hotmail.com
SIX AND 1/2 MEXICANS RETURN!
We're back! And tickets have JUST gone on sale for the big Nov 19th "Country on the Beach" concert at La Palapa Griega in San Carlos. Get all the info HERE and pick up your tickets (150 pesos)at Seaside Realty fast, cause like both of last year's concerts, this will sell out fast!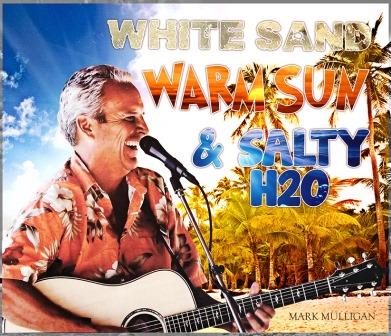 Features "Marisol", "Red Red Wine and a Lot of One Love","Talk to Each Other", "Corona Sunset" and more! Order the CD OR DOWNLOAD IT ON iTunes, Amazon, or CD Baby!
2017 TRIP TO GUATEMALA
| | |
| --- | --- |
| | Would you like to join Elsa, me, and a small group of volunteers on an Outreach For World Hope mission trip to Guatemala? We're going Jan 26-31, 2017 and have room for just a few more. Get all the info HERE |
On behalf of Elsa, the kids and me, gracias for your support!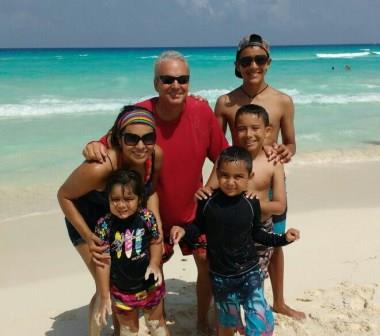 WANT TO STAY POSTED ON UPCOMING EVENTS?
Just insert your email address to be kept up to date!