See you in San Carlos Wednesday (La Palapa Griega, 5PM) THEN....
Hop on our bus full of San Carlos friends and join me around Guaymas Bay at Koyotl, where you'll enjoy dinner, my 5PM show, and a GREAT selection of microbrews WITHOUT having to worry about the drive! Just 100 pesos, departs from Loma del Mar 4:15PM with a 4:25PM pickup at Triana Condos, back to San Carlos by 8:30PM! Also enjoy a fish and chips special that includes a domestic beer for just 120 pesos. Reserve while we've got space at mexicomark@hotmail.com
SIX AND 1/2 MEXICANS in San Carlos AND Rocky Point!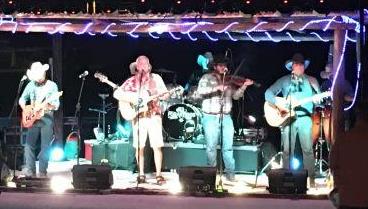 Not only will one of Mexico's top country bands, Forastero Country Band, join me in San Carlos on Sat Nov 17 (La Palapa Griega, 6PM), but for the 1st time ever we'll take our show to Rocky Point Sat, Nov 24th! (Changos, 3PM) We'll alternate vocals on my tunes PLUS Garth Brooks, Johnny Cash, Jimmy Buffett and more, in English AND Spanish, while you boot scoot across the dance floor. Get your tickets now 'cause these FUN shows WILL sell out! Info HERE
And just to get you in the mood to head back south...
BAJA CALIFORNIA w/ Rob Mehl and Eric Stone!
Not only will I be joined by Rob Mehl and Eric Stone, but even MORE artists have been added to this November 9-10 event in beautiful San Felipe, Baja CA. Check out the entire lineup and get event info HERE about this FUN weekend festival just 2 hours south of the border!
"SAME BEER, DIFFERENT CAN"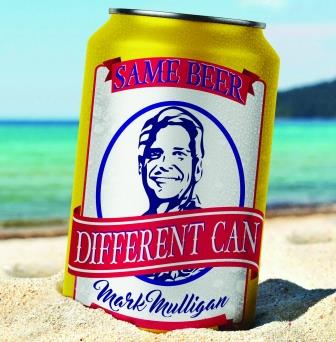 DOWNLOAD MARK'S ALBUMS from iTunes OR CDBABY.COM, or order CDs w/ FREE shipping below!
Click below to order your 100% cotton, "SAME BEER, DIFFERENT CAN" T-shirt, with FREE SHIPPING!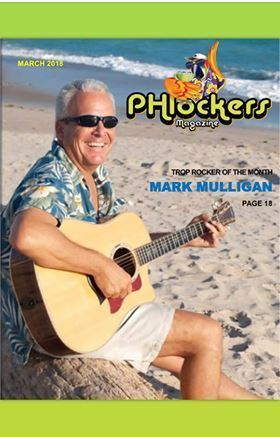 Thanks Phlockers Magazine for sharing this with trop rock fans everywhere!
KEEP UP ON UPCOMING EVENTS!
Just insert your email address to be kept up to date!