See you in San Carlos, Wed 5PM at La Palapa Griega! THEN visiting artist Mike Nash joins Mark Sat Jan 26, 5:30PM, a FREE duo show brought to you by La Palapa Griega and Seaside Realty!
TRIP TO ALAMOS, FEB 2019!

Just TWO spots left for our 3 night trip to colonial Alamos and the 5 star Hacienda De Los Santos Resort Feb 10-13, with the resort offering us 50% off! Info HERE
COMING UP? Colorado, Arizona, Reno NV, California and more! Info about all HERE
NOW AVAILABLE ON iTunes!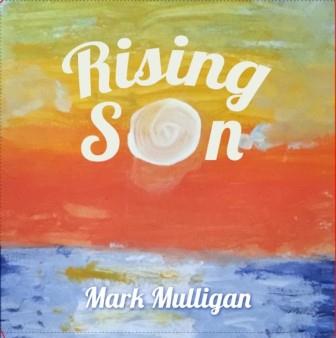 100% of proceeds from Mark's brand new "Rising Son" album go to charity! This faith-inspired album is now available on CD and USB flash drive HERE, or DOWNLOAD it on iTunes or CDBaby.com!
SALE ON CDS! Just $9.99 each, shipping included! AND, get the ENTIRE TEN CD SET just $69, with FREE SHIPPING!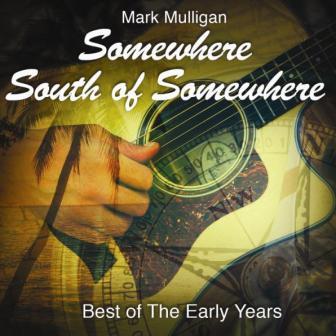 Immediate shipping, select and order yours HERE!
OR DOWNLOAD MARK'S ALBUMS on iTunes or CDBABY.COM
You've heard me talk about San Carlos... check it out!
WARM UP THIS WINTER!
SLAP ME IF I EVER COMPLAIN!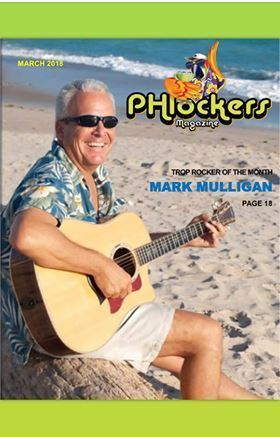 Thanks Phlockers Magazine for sharing this with trop rock fans everywhere!
KEEP UP ON UPCOMING EVENTS!
Just insert your email address to be kept up to date!