See you at Parrot Grande 8/17, THEN Reno 8/18...Denver 8/21...CO Springs 8/22...Los Angeles 9/6...Huntington Beach CA 9/8 and San Diego 9/9 Details about ALL plus Tucson, Key West, Rocky Pt and Baja CA HERE
NEW CD! "SAME BEER, DIFFERENT CAN"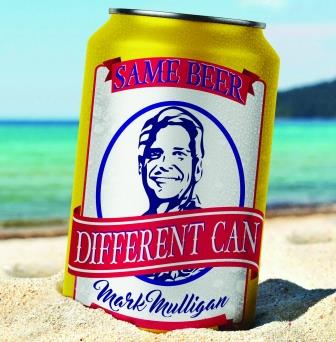 DOWNLOAD MARK'S BRAND NEW ALBUM from iTunes OR CDBABY.COM, or order the CD w/ FREE shipping below!
BAJA CALIFORNIA w/ Rob Mehl and Eric Stone!
Get all the info about this JUST ANNOUNCED event HERE!
Click below to order your 100% cotton, "SAME BEER, DIFFERENT CAN" T-shirt, with FREE SHIPPING!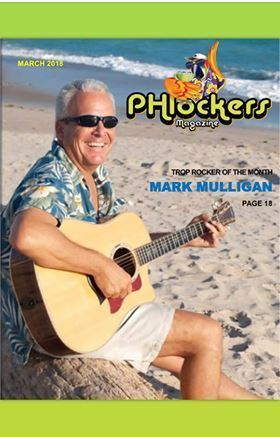 Thanks Phlockers Magazine for sharing this with trop rock fans everywhere!
KEEP UP ON UPCOMING EVENTS!
Just insert your email address to be kept up to date!