Want to book Mark for an event? He performs house concerts, private parties and festivals all over the U.S and Mexico, plus makes periodic trips to Canada, Costa Rica, and Belize!
Email mexicomarkmulligan@gmail.com for rates and info!
Download promo photo or watch VIDEO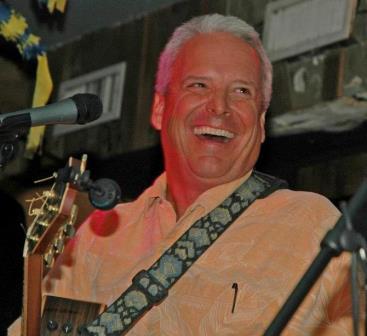 Add your name to Mark's email list!